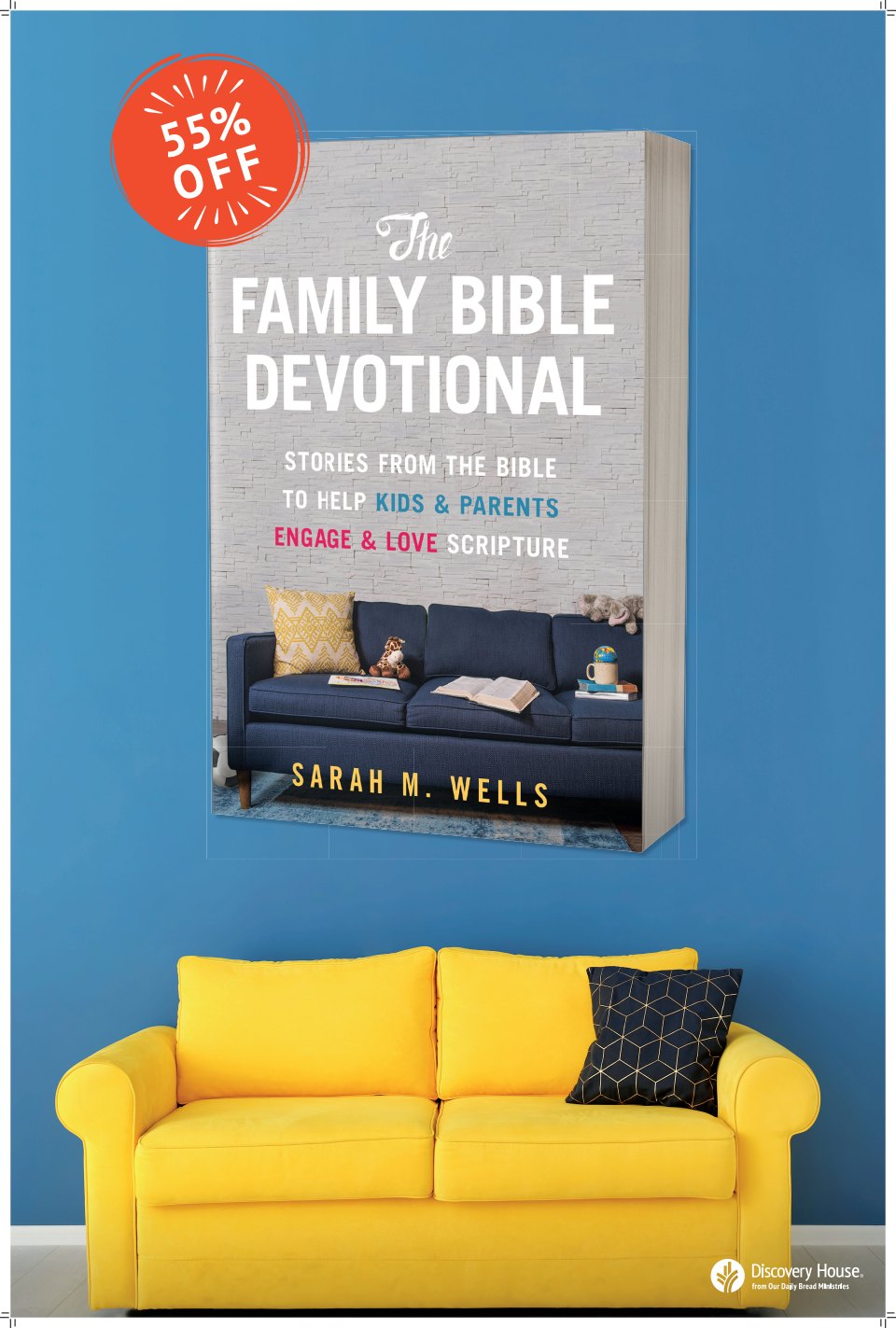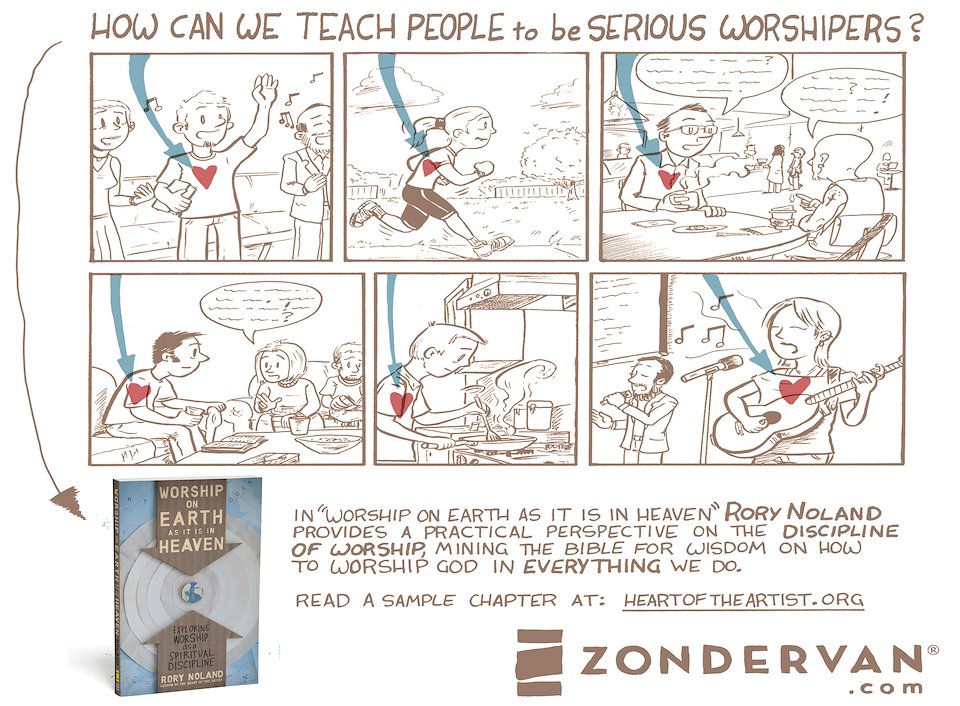 Print Ad for Zondervan. July 2011

History of Luna Sandal Company, used on all of their retail sandal boxes.

Work for one of my favorite companies, Luna Sandals.
Christmas Mailer for Stave Puzzels Image copyright Stave Puzzles 2012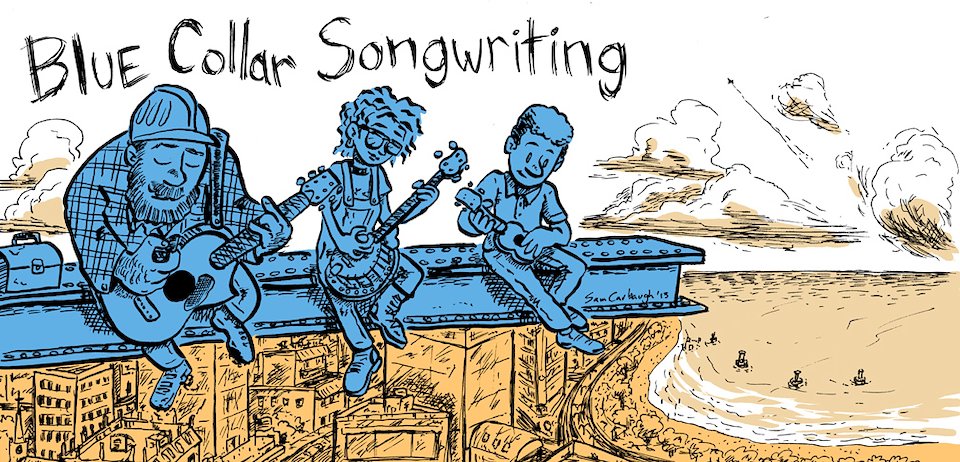 Web banner for Blue Collar Songwriting podcast.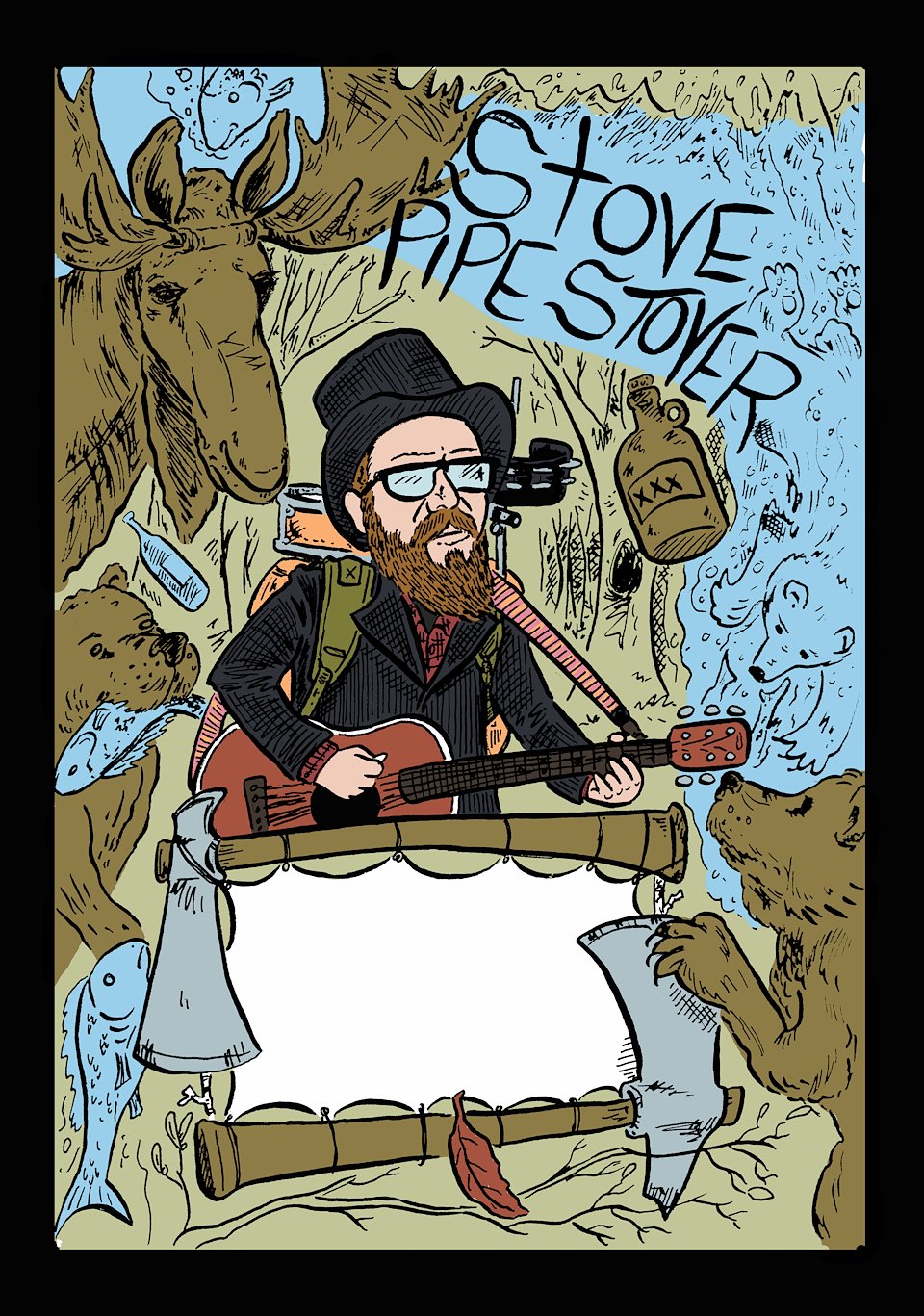 Music poster for Justin "Stovepipe" Stover. 2013.